2018 Student Leadership Conference
The CSU Student Leadership Conference is on again from Tuesday 30 October to Thursday 1 November 2018.
The theme for 2018 is Your Voice at CSU. Student leaders will learn how their voice and leadership role can have an impact.
This year, our student leaders are off to the CSU Orange campus for an interactive, fun conference to:
experience dynamic speakers
network with other student leaders
gain new leadership skills, knowledge and abilities!
There are limited spots available, so student leaders need to register ASAP!
Speakers
Hear big ideas from inspiring leaders.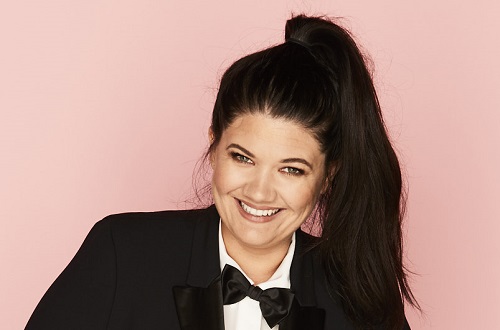 Tanya Hennessy, Author and Influencer
Tanya is a comedian, radio host and social media influencer with a worldwide following. She will share how having a voice can challenge and inspire people in a Q&A session with student leaders.
Tanya is a CSU Theatre Media alumni and recently launched her book, Am I doing this right?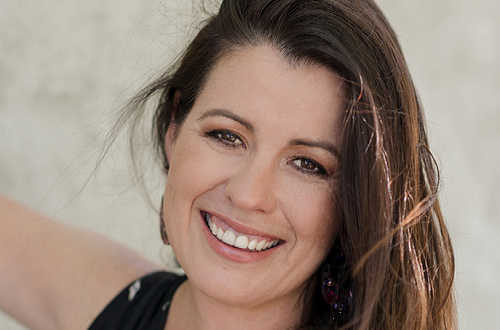 Penny Locaso, BKindred founder and CEO
Penny is on a mission to teach ten million people how to future-proof happiness by 2025. Her keynote will focus on how to transform lives and organisations by humanising the future.
Penny's experience working in Australian corporations was recognised on the 2018 Sydney Morning Herald list of influential Australian female entrepreneurs.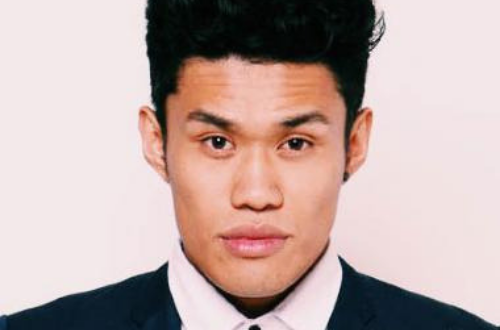 Emmanuel Rodriguez, Dancer and Performer
Emmanuel's passion for dance has changed his life. Emmanuel will share his story about the key to staying motivated through goal setting.
Originally from Orange, Emmanuel led the formation of Justice Crew. The group won Australia's Got Talent in 2010.
Schedule
Tuesday 30 October 2018

| | |
| --- | --- |
| Time | Leadership activity |
| 5pm | Arrival and start of Conference |
| 5pm-8pm | Activities, Orange's Remarkable Race and dinner |
| 8pm | Free time and get settled into accommodation |

Wednesday 31 October 2018

| | |
| --- | --- |
| Time | Leadership activity |
| 7.30am-8.45am | Breakfast |
| 9am-11am | Conference welcome, guest speaker and morning tea |
| 11am- 1pm | Town Hall sessions and interactive workshop |
| 1pm-1.45pm | Lunch |
| 1.45pm-3.30pm | Interactive workshops and afternoon tea |
| 4pm-6pm | Wrap up session - pitch prep |
| 6pm | Dinner and CSU Think Tank |

Thursday 1 November 2018

| | |
| --- | --- |
| Time | Leadership activity |
| 7.30am-8.45am | Breakfast |
| 9am-11m | Welcome back, guest speaker and morning tea |
| 11am-12pm | Interactive workshops |
| 12pm | Conference wrap-up |
Highlight activities
Learn more about the activities happening.
Orange's Remarkable Race
Race amazingly around campus to find clues, perform physical and mental challenges, meet other students, and see what's so great about CSU Orange campus.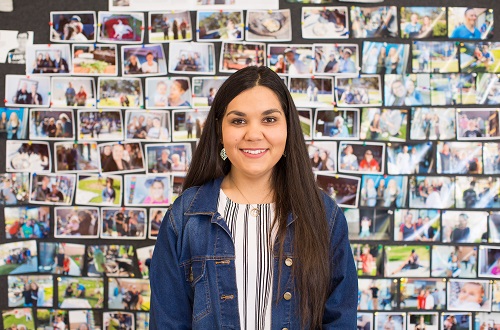 CSU Think Tank
Pitch an idea or innovation for CSU. Leaders will energise the community, share new thoughts, and create meaningful connections. Ideas will shape the future of CSU.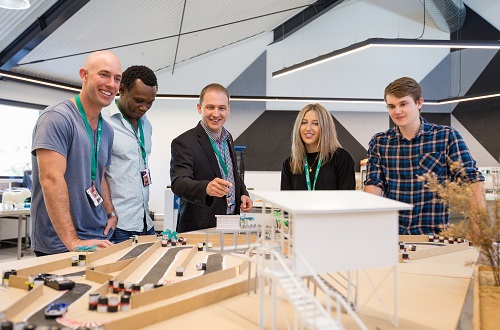 Town Hall Sessions
Student leaders will discuss areas for change on preselected topics. Discussion will guided to shape voices and ideas to share with future strategic directions.
Brenton Hawken
Wagga Wagga Residential Advisor
The CSU Student Leadership Conference was inspiring and valuable to me as a young leader. It was a respectful place where I could share my experiences and opinions. I was encouraged to be the best version of myself from other participants.
Ofunneka Anyanwu
Online Study SRC representative
This was a great opportunity for me to learn how to be a transformational leader and develop fresh ideas. I was also able to reflect on why I embarked on this journey and reinforce my drive to serve to the best of my ability.
Ray Wilson
Wammarra (Bathurst Indigenous Student Centre)
I'm excited to join the CSU Student Leadership Conference to develop my leadership and communication skills. CSU actively encourages and facilitates its student leaders by running conferences like this.
Contact us
Get in touch by emailing the CSU STRIVE program to learn more about the conference and CSU's student leadership project.
Our venue
Our conference is at the CSU Orange campus, a state-of-the-art facility in a relaxed country atmosphere.
Meeting place: Building 1000 deck
Parking: P3 and P5