The term Spiritus is Latin for spirit or breathing and the connects this to the Wisdom for the Common Good criteria above. It's about 'raising audience consciousness of the transcendent dimension of life and/or portray spiritual values'.
The Spiritus Short Prize began in 2015 as the Religious Short Film Prize. This is an initiative of the Australian Centre for Christianity and Culture as part of its commitment to promotion the lively interaction between arts, religion, faith and culture. The Centre believes that there is wisdom to be found in such an interaction which can contribute to a vision of hope and the common good for Australia.
In 2020, the prize was renamed along with new criteria and prize categories to better reflect the Centre's aims and purposes.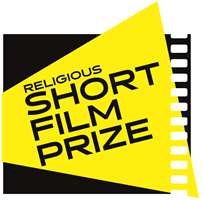 2015 Religious Short Film Prize Winner
The inaugural winner was announced in August 2016 as The Forgotten Tree by Liz Cooper. A film that combines elements of Judaism, Islam and Christianity in war-torn strife.
2018 Religious Short Film Prize Winner
The second Religious Short Film Prize was awarded in August 2018 to Jamey Foxton and Ryan Simpson's film The Giver. Each winning entry received $5000 in cash.
2020 Spiritus Short Film Prize
The 2020 Spiritus Short Film Prize presentation was held on the 30th November at the ACC&C Chapel.
The judging panel, Ms Genevieve Jacobs, Fr Dr Richard Leonard SJ, Dr James Mairata and Dr Andrew Pike OAM, represented many decades of experience in media, film, distribution and directorship who have theological and creative counsel.
The winner was Kereen Ely-Harper for Girls Can Do Anything
Directed by Kerreen Ely-Harper.
In 1975 Jan Harper wrote a children's book Girls Can Do Anything featuring three girls who wanted to play Aussie Rules Football. With the recent establishment of the AFL Women's League footy continues to be a metaphor for female participation in contemporary life.
Barry Mitchell was highly commended for Legacy
Written, directed and produced by Barry Mitchell.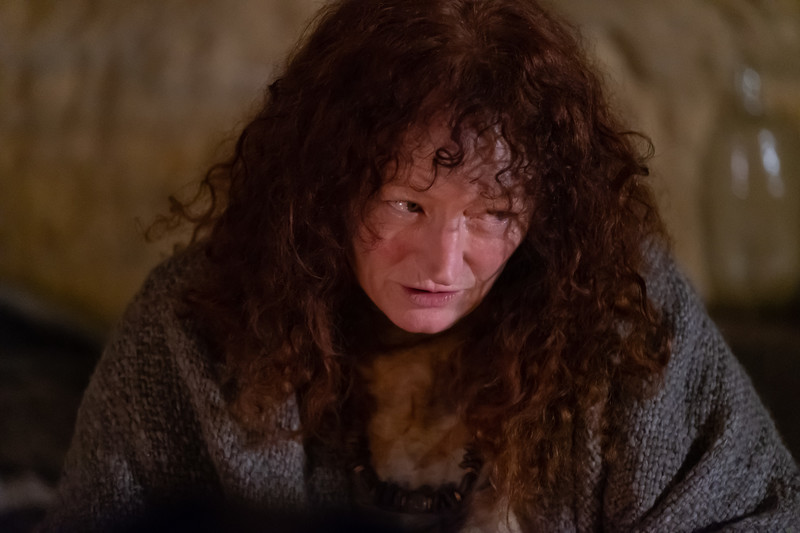 Children in a cave listen as a woman, who might be their aunty, tells the story of how their ancestors destroyed the world.
Holly Winter was commended for New Brother
Written and directed by Holly Winter. Director of Photography: Melanie Sawatzky. Assistant Director: Jurney Schatz. Sound: Matthew Manire. Cast: Alex Shone as Reuben, Jonathan Smith as Joseph, Pamela Bristow as Mum, Rod Lobaugh as Dad.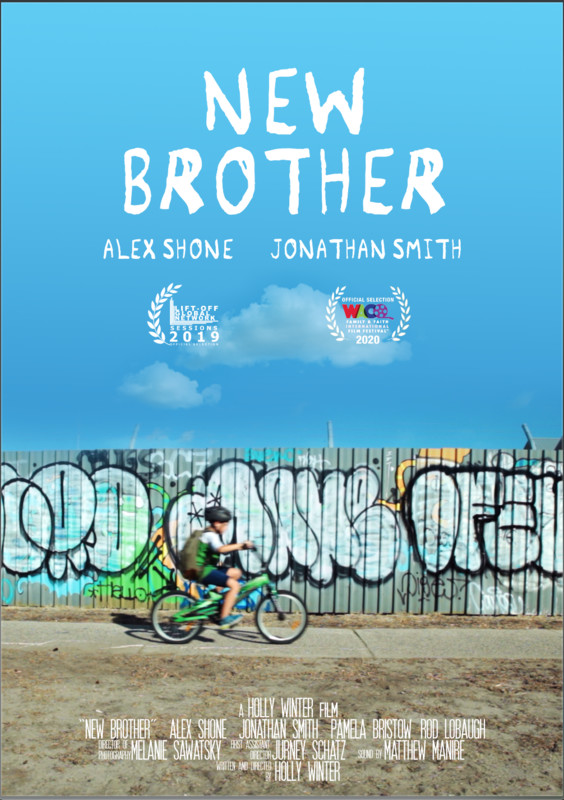 Reuben lives the life any 8 year old boy could dream of. But that all changes the moment he has to share this with someone new. Threatened, Reuben takes matters into his
own hands to make sure that his life returns to normal. On his venture into the unknown he is faced with an important choice - will he love the foreigner within his gates?