Winners Announced!
The 2020 Spiritus Short Film Prize presentation was held on the 30th November at the ACC&C Chapel. Congratulations to the winning entrants.
The winner was Kereen Ely-Harper for Girls Can Do Anything.
Directed by Kerreen Ely-Harper.
In 1975 Jan Harper wrote a children's book Girls Can Do Anything featuring three girls who wanted to play Aussie Rules Football. With the recent establishment of the AFL Women's League footy continues to be a metaphor for female participation in contemporary life.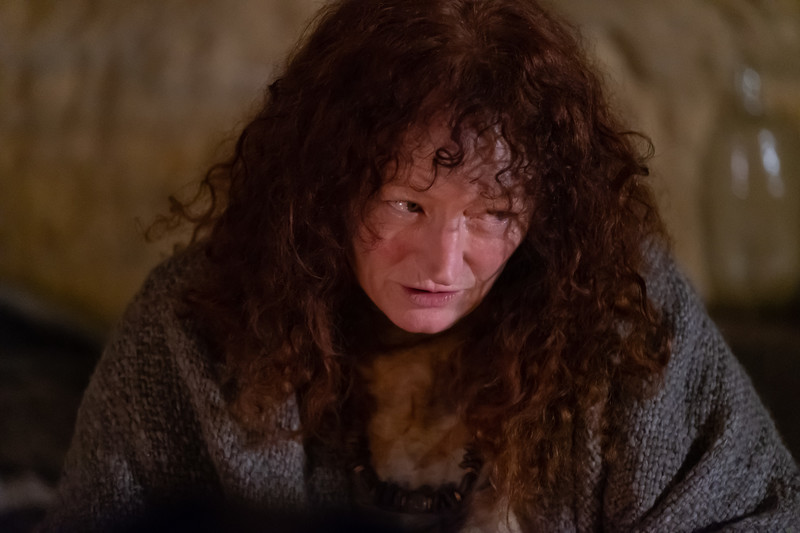 Barry Mitchell was highly commended for Legacy.
Written, directed and produced by Barry Mitchell. Cast: Eileen Darley as Aunty, Freya Anthony as Freya, Joe Anthony as Joe, Lucy Taylor as Lucy.
Children in a cave listen as a woman, who might be their aunty, tells the story of how their ancestors destroyed the world.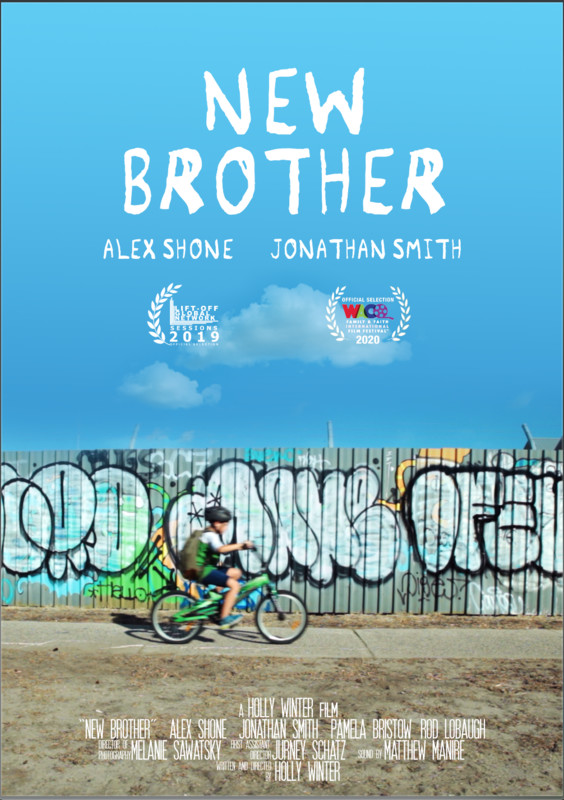 Holly Winter was commended for New Brother.
Written and directed by Holly Winter. Director of Photography: Melanie Sawatzky. Assistant Director: Jurney Schatz. Sound: Matthew Manire. Cast: Alex Shone as Reuben, Jonathan Smith as Joseph, Pamela Bristow as Mum, Rod Lobaugh as Dad.
Reuben lives the life any 8 year old boy could dream of. But that all changes the moment he has to share this with someone new. Threatened, Reuben takes matters into his
own hands to make sure that his life returns to normal. On his venture into the unknown he is faced with an important choice - will he love the foreigner within his gates?
About The Spiritus Short Film Prize
The Spiritus Short Film Prize is an initiative of the Australian Centre for Christianity and Culture as part of its commitment to promote the lively interaction between arts, sciences and culture; one of the Four Pillars of the Centre's work and mission. The Centre believes that there is wisdom to be found in such an interaction which can contribute to a vision of hope and the common good for Australia.
The biennial prize began in 2015 as the Religious Short Film Prize but was renamed as the Spiritus Australia Short Film Prize in 2020 to better reflect its purpose and aims.
Categories
Entrants can enter their film in more than one category:
1. Spiritus Short Film Prize - Regional Australia Prize
Open to entries outside an Australian Capital city
Cost to enter $5.00
2. Spiritus Short Film Prize - School Category
This is open to entries from school students (under 18 years of age) who attend a school in Australia.
Cost to enter $10.00
3. Spiritus Short Film Prize - Open to all
Important Dates for 2020
3 February – Entries Open
(Revised Date) 30 September – Entries Close
(Revised Date) 5 November - Notification of winners (Categories 1 – 5) and those shortlisted for peoples choice (Category 6)
TBC 30 November – Award Night
Promotion

The Australian Centre for Christianity and Culture intends to have a roadshow of shortlisted films at CSU campuses in August 2020. More details to come about dates and times. Winners will be announced in September 2020 in Canberra at the Chapel, Australian Centre for Christianity and Culture. The Award Night is being held during the Canberra Short Film Festival.
If you are a winner of a category or are Shortlisted for the People's Choice you give the right to the ACC&C to show your film at the roadshow and on the award night.