We aim to help individuals and businesses prosper in our regions through the development of new knowledge and skills, and by fostering innovation.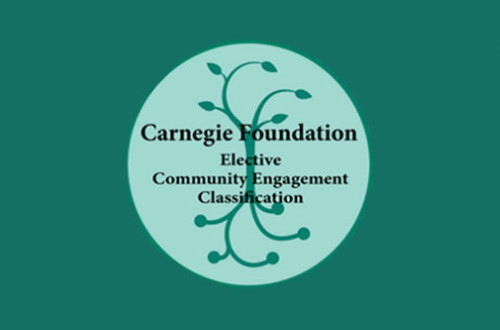 Carnegie Foundation Elective Community Engagement Classification
The Carnegie Community Engagement Classification is an elective program from the U.S. that signifies institutional achievement of the highest standards of community engagement.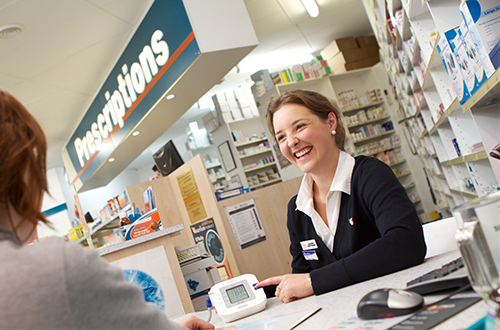 Giving to Charles Sturt
Friends of Charles Sturt University provide support to the University through the CSU Foundation.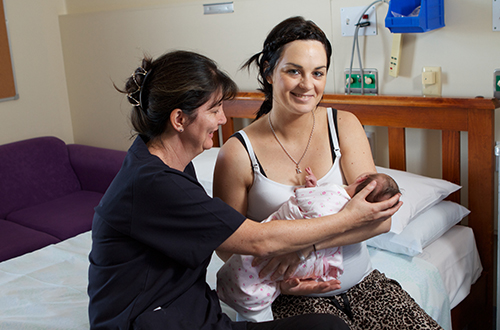 Initiatives
See the range of initiatives we have worked on with our local communities.