We aim to help individuals and businesses prosper in our regions through the development of new knowledge and skills, and by fostering innovation.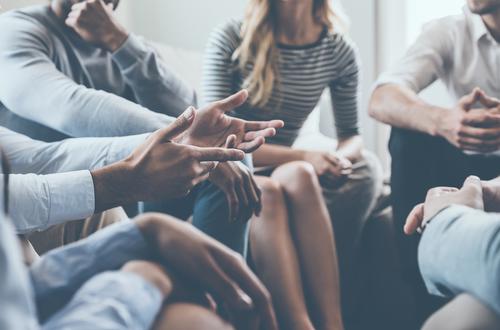 About us
Community Engagement cultivates strong, relevant and collaborative partnerships designed to promote higher education opportunity and research excellence through Charles Sturt University and community engagement.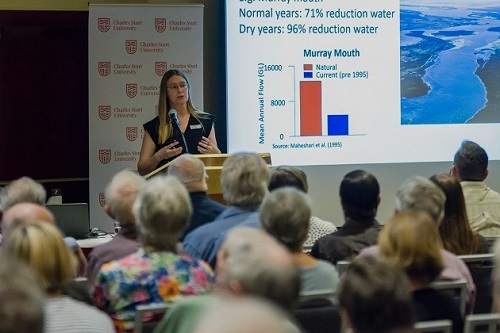 Events
We run many events across Charles Sturt University campuses and within our communities. You can attend free lectures as part of our Explorations series or attend future student events such as Open Day.