Our NSW campuses are located in some of Australia's fastest growing regional cities. They offer a unique study experience with the best of city living and the benefits of a regional lifestyle.
Our large campuses have fully operational, hands-on teaching facilities, with state-of-the-art scientific and computer laboratories.
Extensive learning resources and services for students including Library, Academic Skills and Student Support are available to students through a variety of methods. The University also has extensive online course and subject catalogues and students studying online have access to the University's facilities and services.
Our facilities set us apart from other universities, allowing students to learn the skills required to be industry-ready from the first year of study.
Have a look on the campus pages to see the different courses we offer at each location.
Specialist campuses
We also have various campuses that offer specialist courses, such as theology, education and policing.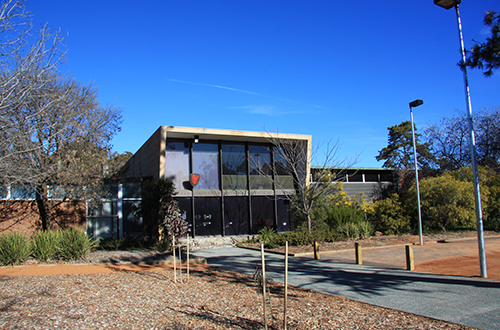 Canberra
We have two main sites in Canberra, each with a special focus.
The School of Theology has an established reputation for its emphasis on student learning, quality teaching and research.
Our second site is home to the Australian Graduate School of Policing and Security Studies and the Centre for Customs and Excise Studies.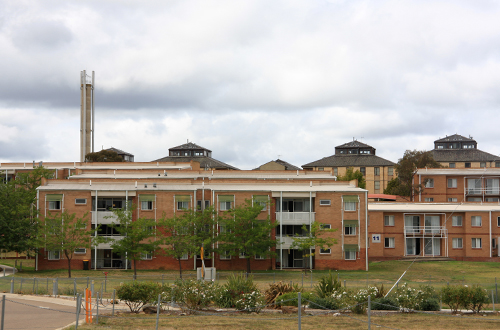 Goulburn
The NSW Police Academy is situated on 40 hectares of undulating land at Goulburn, in the southern highlands of New South Wales, approximately 200 kilometres from Sydney.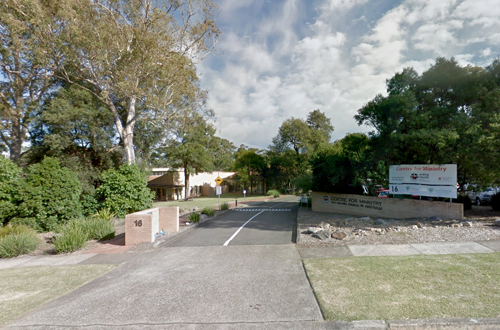 Parramatta
Charles Sturt University in Parramatta is located within the United Theological College (UTC), one of the premier theological colleges in the Asia-Pacific region.
In partnership with St Mark's National Theological Centre in Canberra, UTC delivers a number of postgraduate research and professional degrees, as well as some undergraduate research and graduate coursework degrees.