Charles Sturt University is the one of the major providers of health care professionals in rural and regional Australia. Our community dental and health care clinics provide the community with access to high quality dental and health care services, while also giving our health students the opportunity to work with patients to build the skills they need for professional practice.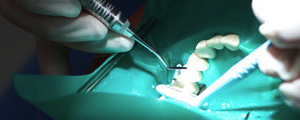 Community Dental and Oral Health Clinics
Our Community Dental and Oral Health Clinics are equipped with the latest technology available in dental care, ensuring you and your family will receive advanced dental care.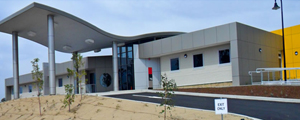 Community Health and Wellness Clinic Albury-Wodonga
The Charles Sturt Allied Health Clinic in Albury-Wodonga offers comprehensive podiatry services, with senior students closely supervised by qualified, experienced professional staff. Please call 02 6051 9299 to book an appointment.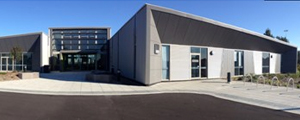 Ochre Health Medical Centre Bathurst
The Ochre Health Medical Centre Bathurst is located in a purpose built building on the grounds of Charles Sturt University. Along with GPs and a full time registered nurse, the practice offers the following Allied Health Services: Physiotherapy, Psychologist, Occupational Therapist, Exercise Psychologist, Podiatrist, Pilates, Pathology. Visiting specialists include General Surgery, Breast Surgery, Orthopaedics and Urologist.