We champion research that helps communities flourish and shapes the world we want to live in. Our research activities cover:
Resilient People
Flourishing Communities
Sustainable Environments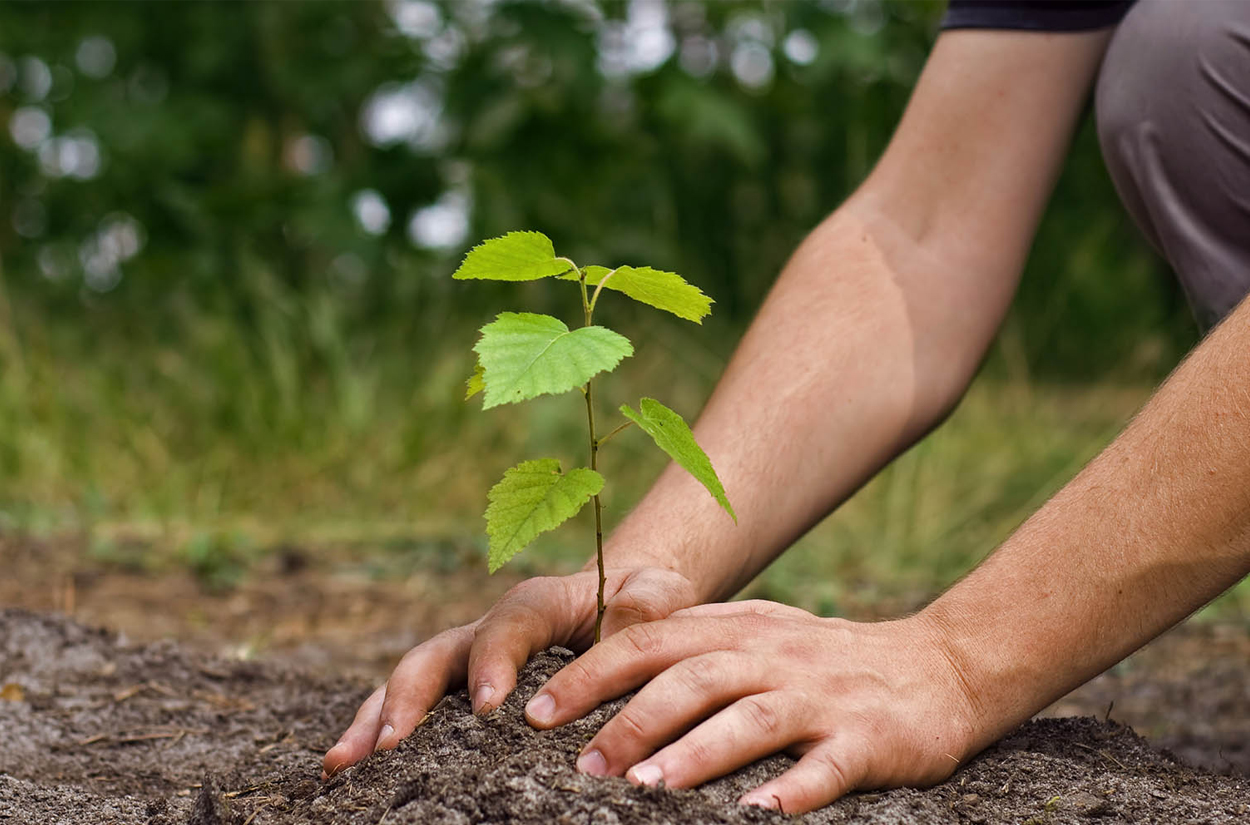 AgriPark
The AgriSciences Research and Business Park (AgriPark) works collaboratively with international agricultural companies, agribusinesses, food producers and innovative businesses to tackle complex global issues.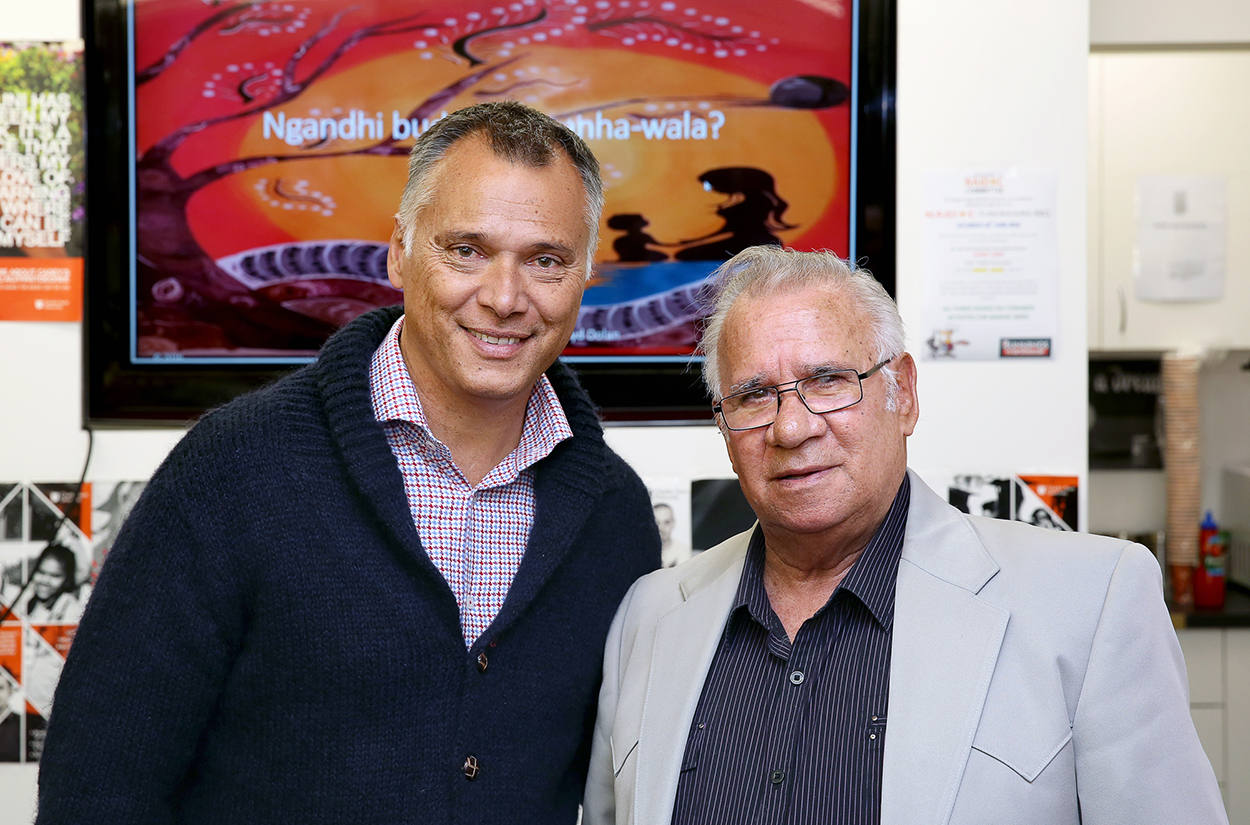 CSU expert features
See the latest CSU research and innovation, opinion pieces, and achievements.