Country Universities Centres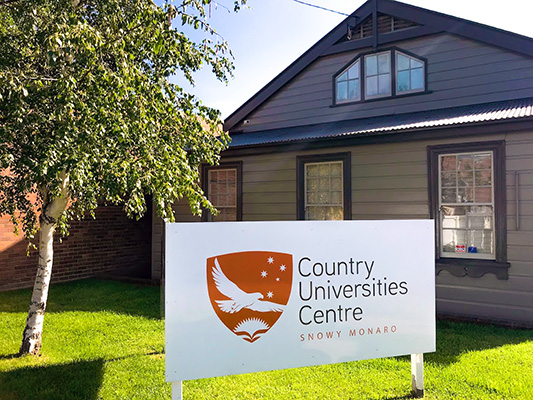 Stay connected with Charles Sturt regionally
Across 13 locations in regional Australia, we are partnering with Country Universities Centre to provide our students with closer access to computer and printing facilities, fast internet, quiet study and exam spaces and on-site support staff within their local communities.
TAFE institutes
Charles Sturt University has developed formal partnerships with number of TAFE Institutes across Australia, with the aim of developing pathway programs and study options for students.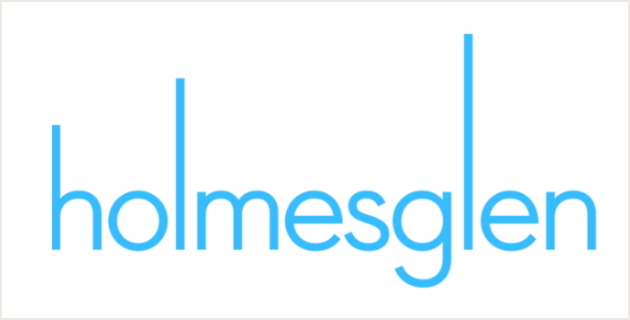 Holmesglen
Students spend two years studying the program at Holmesglen's Chadstone (Victoria) campus and then transfer to Charles Sturt's Wagga Wagga (NSW) campus to complete the remainder of the program.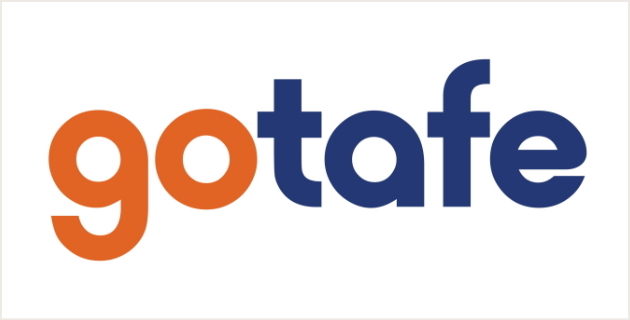 Goulburn Ovens Institute of TAFE (GOTAFE)
Wangaratta Regional Study Centre (GOTAFE), Wangaratta, Victoria Australia Charles Sturt Wagga Wagga, NSW, Australia.
For information on establishing partnerships with Charles Sturt University you should contact the Office of Global Engagement and Partnerships via email at ogep@csu.edu.au.
*After a strategic review, Charles Sturt has decided to focus on delivering our education study experience on our main, regional campus network and therefore we have made the decision to cease enrolments at our metropolitan Study Centres in Melbourne, Sydney and Brisbane. All existing Study Centre students will be able to complete their studies, but no new students will be accepted into Charles Sturt Study Centres.