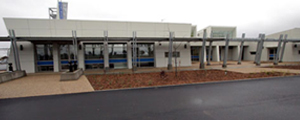 Veterinary Clinical Centre Wagga Wagga
The Veterinary Clinical Centre (VCC) includes a modern large animal hospital that plays a vital role in providing teaching and learning opportunities for students, residencies for training specialists and postgraduate education and research.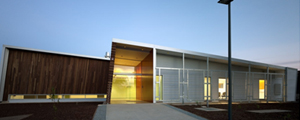 Veterinary Diagnostics Laboratory Wagga Wagga
The Veterinary Diagnostics Laboratory provides certification and regulatory testing and critical surveillance information to veterinary regulatory authorities, as well as teaching and learning opportunities to students in Charles Sturt's Veterinary Science program and for postgraduate education and research.
More about Charles Sturt's Veterinary Diagnostics Laboratory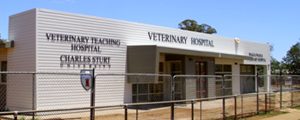 Kay Hull Veterinary Teaching Hospital Wagga Wagga
This purpose build facility provides first opinion services through the Wagga Wagga Veterinary Hospital, co-located with the Teaching Hospital and small animal referral services for veterinarians in Wagga Wagga and across New South Wales. The facility is used by students in their final three years and provides valuable clinical training for these groups.