We run many events across Charles Sturt campuses and within our communities. You can attend free lectures as part of our Explorations series or attend future student events such as Open Day.
We are working out how to reintroduce events on campus that meet NSW Government Guidelines and balance the health and safety our staff, students and communities with our desire to find our new normal.
Interested in holding an Event at Charles Sturt?
Upcoming events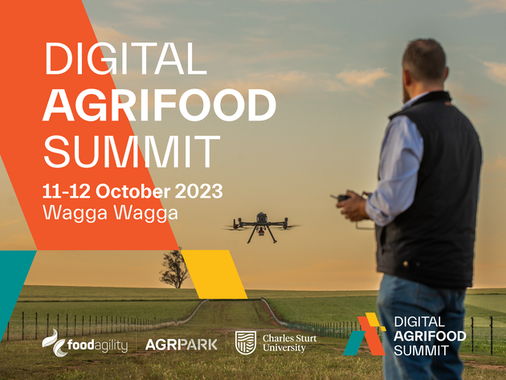 Digital Agrifood Summit
Come and join us for the Digital Agrifood Summit to be held at Charles Sturt University, Wagga Wagga on 11 & 12 October 2023.The Digital Agrifood Summit features interactive and...
Find out more ..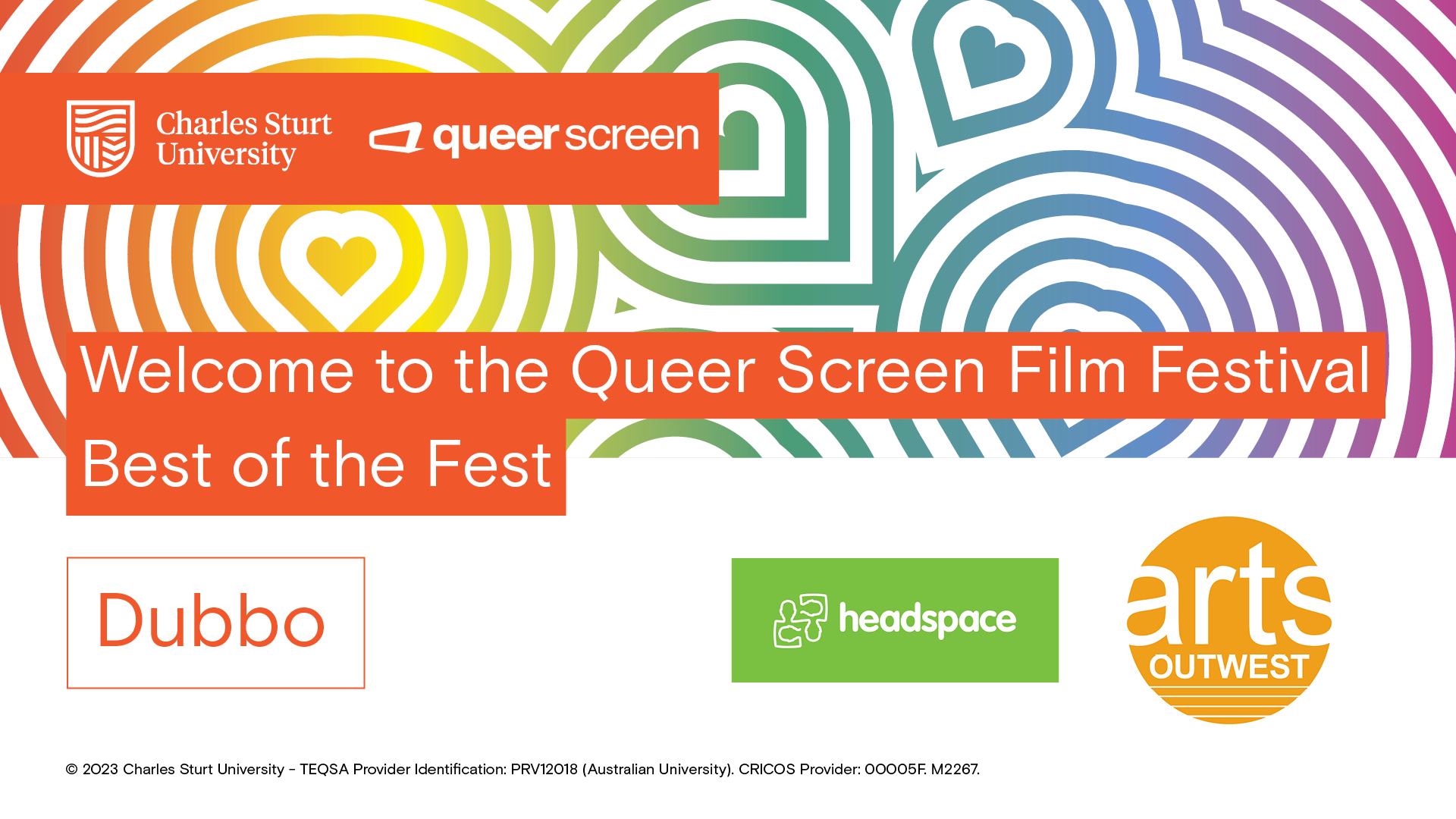 Dubbo Queer Screen Film Festival - Best of the Fest
Purchase Ticket Queer Screen Film Festival - Best of the FestGet ready for the ultimate celebration of queer cinema at the "Queer Screen Short Film Festival - Best of the...
Find out more ..
EVENT / 12 Oct 2023 5:45 pm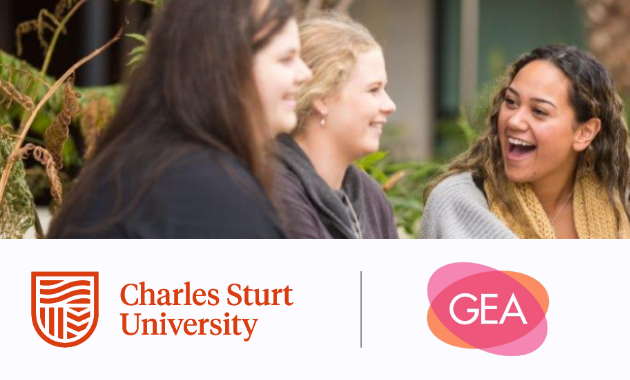 20th Gender and Education Association Conference
Be The Change!The 20th International Gender and Education Association (GEA) conference will be hosted by Charles Sturt University and held at the Charles Sturt campus at Port Macquarie, Australia from...
Find out more ..
Past community events
We have held a number of exciting and informative community events in the past. Further information can be found within each event.
Explorations Series
Charles Sturt University's Explorations Series is part of the Community-University Partnership (CUP) program and aims to engage our rural and regional communities in discussion and debate about major issues facing our regions, the nation and the world.
Our events are free and open to the public.
The name of the University honours the noted explorer Captain Charles Napier Sturt. It was, in the words of Charles Sturt, a "… wish to contribute to the public good" that gave him the gumption to explore and map the interiors and major waterways of western NSW. Through his explorations, Sturt contributed to our understanding of rural and regional Australia, and the natural world.
The Explorations Series brings speakers from diverse disciplines to our campuses to share the latest ideas, thinking and opinions on contemporary social, scientific and cultural issues. Delivered by prominent academics, authors and keynote speakers, events in the series are designed to encourage debate and explore ideas about the big issues facing our society.
See upcoming Explorations events
Recorded lectures
Where possible, we record the lectures from our Explorations Series.