Discover Explorations GenNeXt – an online learning series presented by Charles Sturt University, to support teachers and parents in the classroom and at home by challenging students to explore some of the big ideas, issues, industries and opportunities in regional Australia.
In this virtual series designed to support and enhance a blended learning environment, Charles Sturt academics, alumni and industry leaders from across the country share a window into their world, exploring the latest ideas, thinking and opinions on contemporary social, scientific and cultural issues.
From sustainability to social justice, professional sports and paramedicine, the dramatic arts, media, leadership and change. Join our luminaries in this free, on demand experience designed to challenge and inspire the next generation of Australian thought leaders.
Meet our experts
Interact with the experts below to learn more about them and their field of expertise.
Our experts continue to inspire, and so our selection will continue to expand. Scroll down to see upcoming experts and check back in for new releases.
If you enjoy the content, or even if you don't quite find what you're looking for, please take a couple of minutes to give us some feedback. Let us know what you want to see as part of this series.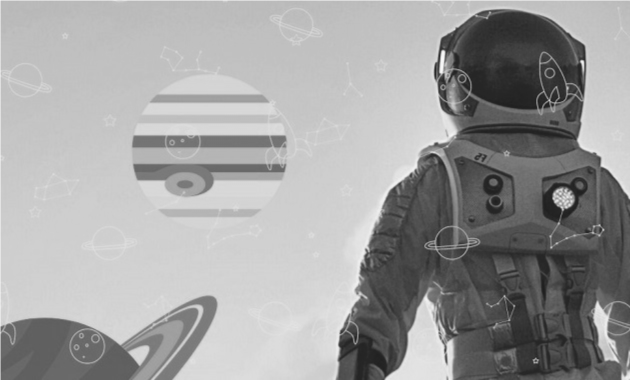 Taking You Higher
Dr Alice Gorman
Associate Professor, Flinders University
Mentor, UN Office of Outer Space Affairs Space4Women Network
Sally Tindall
Pilot, Virgin Australia
Shortlisted astronaut-to-be, AdvancingX
Shannon McConnell
Education and Outreach Specialist, NASA's Deep Space Network
Stan Grant
History, racism, reconciliation and hope - Stan Grant talks about his documentary "The Australian Dream"
Vice-Chancellor's Chair of Australian-Indigenous Belonging at Charles Sturt University.
Journalist, broadcaster, author, documentary maker, researcher and professor.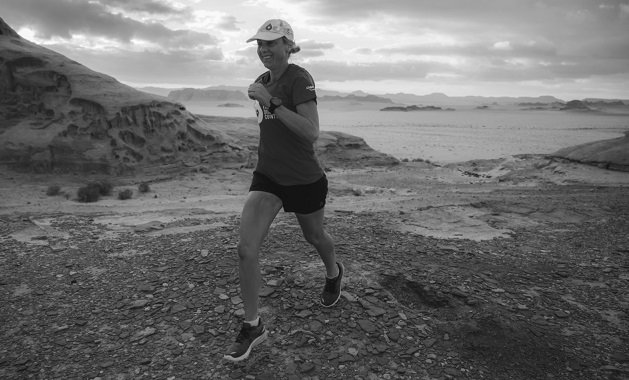 Mina Guli
Running Dry
Award-winning Australian leader, water activist and ultra marathon runner.
Founder and CEO of Thirst.
For a limited time only...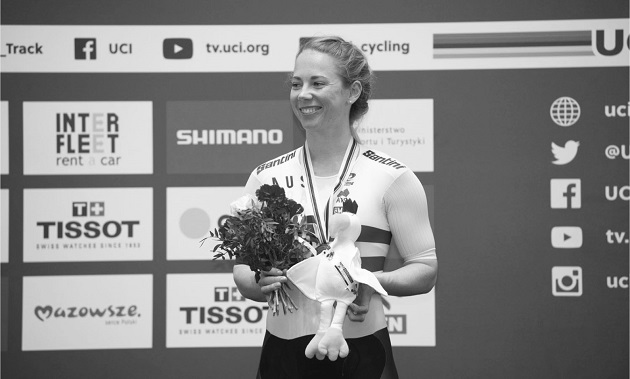 Kaarle McCulloch
Chasing a dream - Life as an elite athlete
Professional track cyclist, specialising in the Sprint discipline.
Four time World Champion, four time Commonwealth Games Champion, 15 time Australian Champion and Olympic Bronze Medallist.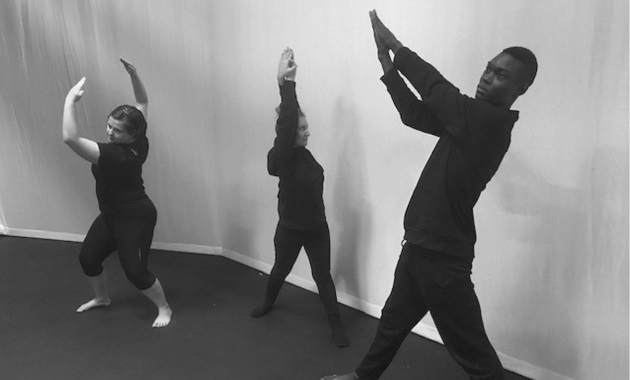 Dr Robert Lewis
Text in Action: Exploring physical and vocal dynamics through structure, space and imagination
Voice and movement teacher, director and writer.
Course Director of Creative Industries at Charles Sturt University.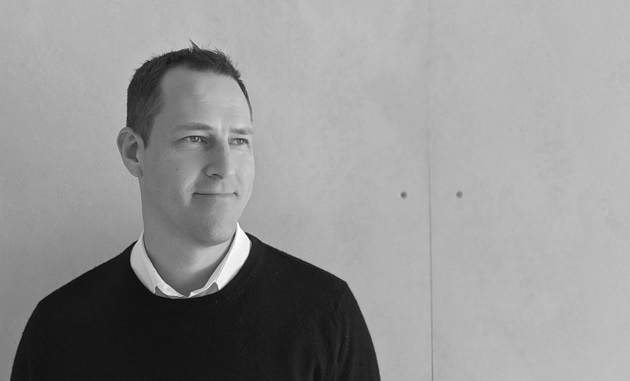 Phillip Ebbs
The difference you can make and We can be heroes, together
Future release: The best version of me
Senior Lecturer in Paramedicine at Charles Sturt University
A leading Australian paramedic who played key roles at the Lindt Café Siege, the 2015 Hunter 'Super-Storm' Floods and other security related operations
Coming soon
More experts are on the way. Check back in to learn from the following experts when their talks go live.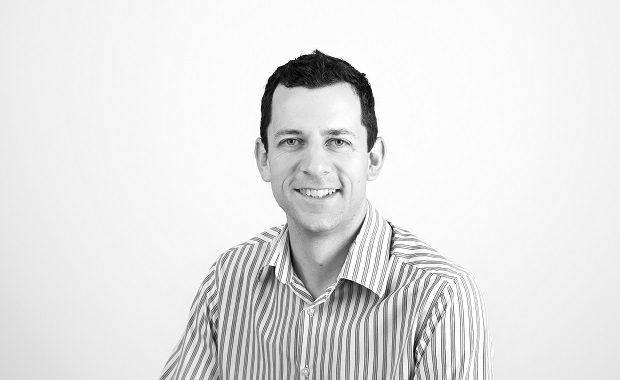 Ed Maher
Making sense of sustainability and the UN Sustainable Development Goals
Manager of Charles Sturt Sustainability at Charles Sturt University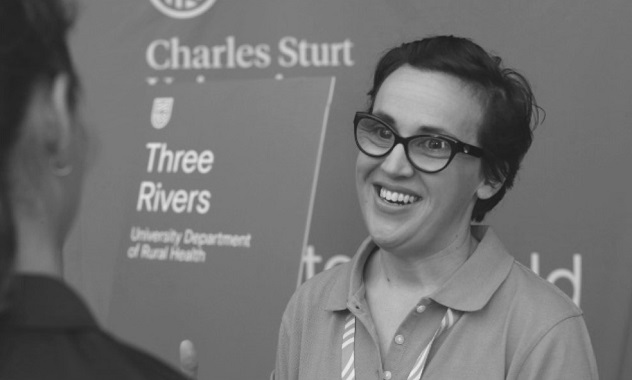 Dr Pip Southwell
Finding your path
Lecturer in Rural Health, Three Rivers University Department of Rural Health, Charles Sturt University
Lifelong learner and follower of curiosity.