Expert Panel - Taking You Higher
So, you want to be and astronaut? What about an engineer, data analyst, geologist, space archaeologist (?!)…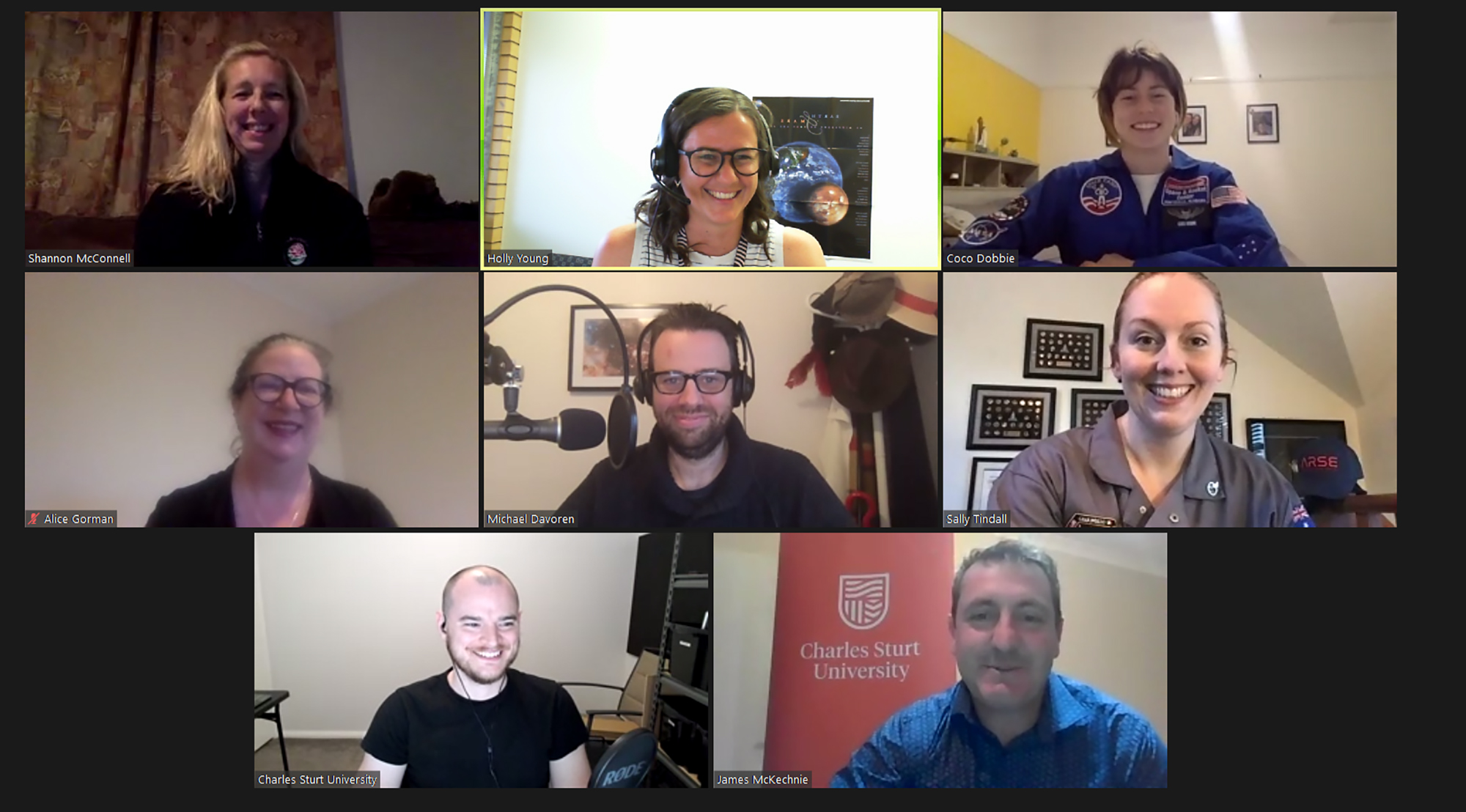 Check out our live recording to find out just what options there are for women in space, and how to get there.
Co-hosted by One Giant Leap, this all female expert panel event will excite and inspire girls and women to explore and unravel the opportunities available in space careers in the 21st century. Includes a recorded Q&A with an astronaut-to-be, a NASA Rocket Scientist and a space Archaeologist. You can read more about our experts at the bottom of this page.
Did you ask a question that we didn't have time to answer on the night? Check out the Q&A section below! Our panellists jotted down some answers to share with you.
Taking You Higher
In this recorded panel discussion, our three experts give a brief overview of their experiences in the space industry. One Giant Leap Youth Ambassador and future astronaut, Coco, then puts some of your questions to our experts, alongside some of her own. We wind up with a moderated Q&A session.
Recorded on 24 September 2020.
Q&A
Submit a question ahead of time at registration? Check out 'Pre-submitted Questions'.
Ask something live during the event using the Q&A panel? You'll find these answers under 'Questions submitted live'.
156.8 KB
Pre-submitted Questions
62.0 KB
Questions submitted live
Shannon McConnell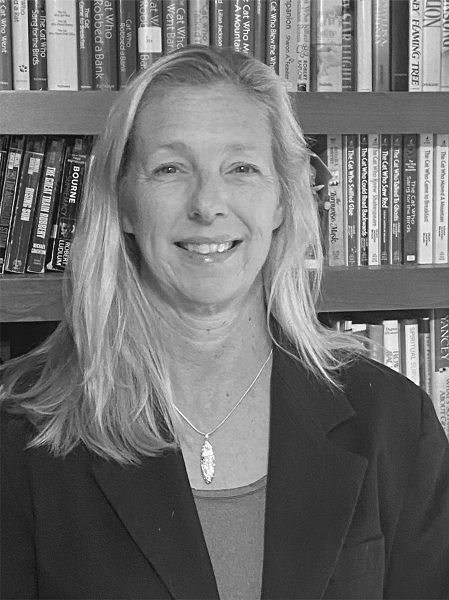 Hailing from Pasadena, California, Shannon is a reformed Rocket Scientist, world traveller and STEM Program consultant. She has been introducing students to the excitement of space exploration since 1998, leading the Galileo Outreach Team, the Cassini Formal Education Team, and NASA's Deep Space Network Education and Public Outreach Office.
But before her work in outreach and education, Shannon worked mission planning and design for the Cassini Spacecraft, sequence design and execution for the Galileo Mission, and data analysis for the Magellan Mission. Shannon also spent two years working payload operations for two Space Shuttle Flights managed by NASA's Jet Propulsion Laboratory (JPL).
Shannon has penned numerous technical articles for NASA along with current event opinion pieces, STEM education articles and even a full-length novel.
Dr Alice Gorman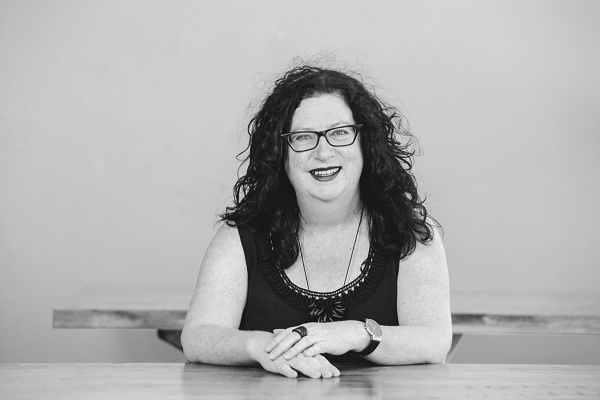 Dr Alice Gorman is an internationally recognised leader in the field of space archaeology. Her research focuses on the archaeology and heritage of space exploration, including space junk, planetary landing sites, off-earth mining, space habitats, rocket launch pads and antennas.
She is an Associate Professor at Flinders University in Adelaide and a heritage consultant with over 25 years' experience working with Indigenous communities in Australia. In collaboration with NASA and Chapman University, she is conducting the first archaeological study of the International Space Station.
Alice is a mentor in the UN Office of Outer Space Affairs Space4Women Mentor Network.
Her book Dr Space Junk vs the Universe: Archaeology and the Future (MIT Press, 2019) won the NIB Literary Award People's Choice for Non-Fiction and the John Mulvaney Book Award. She tweets as @drspacejunk and blogs at Space Age Archaeology.
Sally Tindall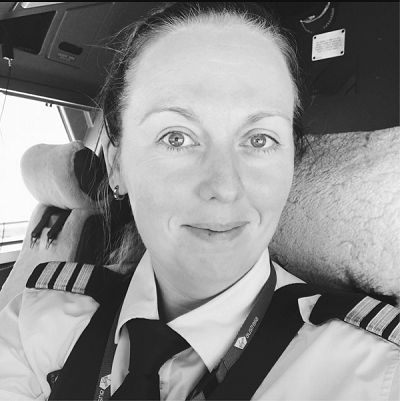 Sally started flying when she was 14 because her brothers raced cars and flying was the only thing she could think of that was faster! She wanted to fly because, back then, to go to space you needed to be a pilot. These days, mission specialists are geologists, biologists, engineers and botanists.
Sally did everything these could to meet the qualifications for the shuttle program, but when that program was grounded, she thought she had lost her chance.
Now with SpaceX, Blue Origin, Virgin Galactic, Virgin Orbit, NASA, EASA and the Chinese programs, it is a really great time to be getting involved in space.
Sally is currently shortlisted with AdvancingX to go to space in 2023. Every year, the shortlisted candidates get together to train and be tested against other candidates.
Sally is keeping her fingers crossed to become one of Australia's first female astronauts.
Syllabus Links
STEM - Science, Technology, Engineering, Mathematics
Critical and Creative Thinking
Work & Enterprise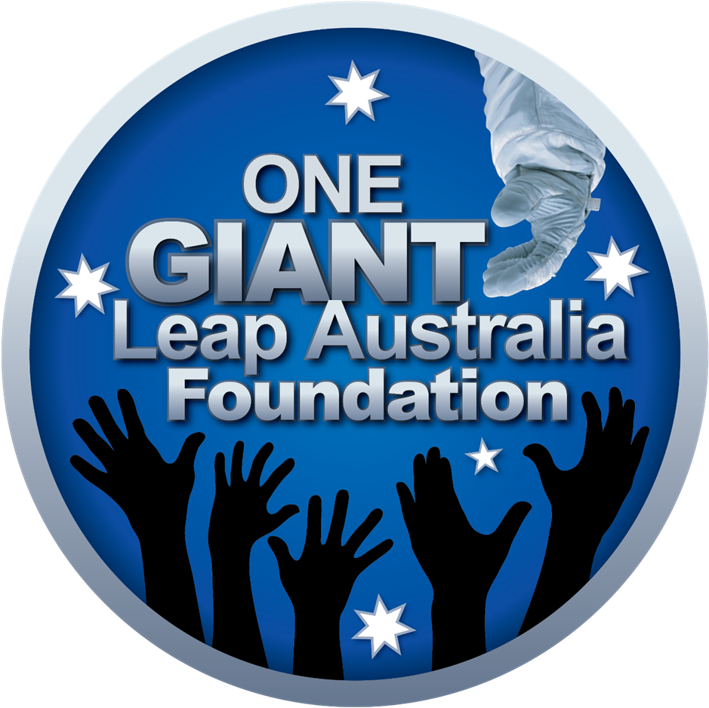 Resources
Check out the links below for more information.