At Charles Sturt University, we are committed to the safety of our students, staff and visitors.
This commitment also extends to our consultants, contractors and suppliers.
To maintain our high standards of work health and safety, it is a requirement that our consultants, contractors and suppliers complete the following registration forms.
Can we help?
If you have a question, please contact your Charles Sturt site supervisor or email contractor@csu.edu.au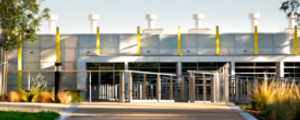 Company Registration
Check with your Charles Sturt Site Supervisor to see if your Company is already registered. If it isn't, please register your company details with us via the registration form below.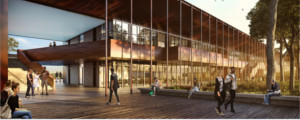 Worker Registration
Every individual worker who comes on site to Charles Sturt must be pre-registered before arrival.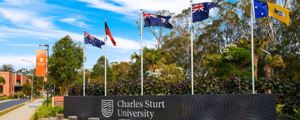 General Induction
All people attending a Charles Sturt University site to perform work (contractor or consultant) must complete the General Induction. Further inductions may be required, please ensure you have spoken to your site supervisor before attending site.