We continue to work towards the public good. We are focused on developing individuals who help their communities grow and flourish.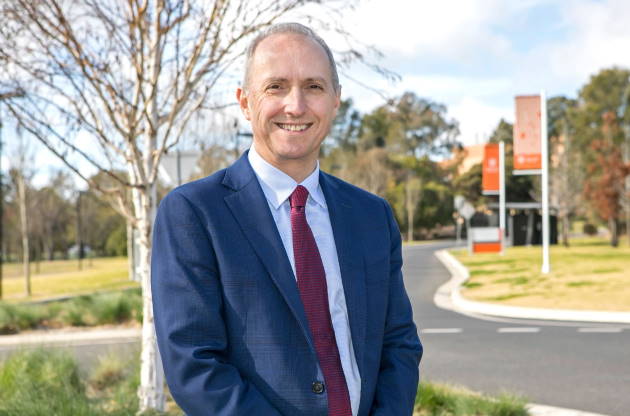 University Strategy and Vision
Our University Strategy 2022 sets an ambitious and transformative agenda for the University.
Our strategy incorporates three focus areas:
Our Students: Successful Graduates
Our Communities: Vibrant Regional Communities
Our Internal Capability: Strong University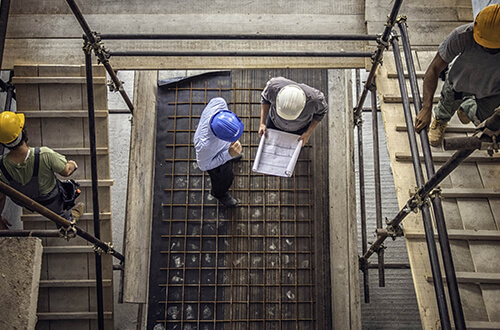 Projects and construction
We are always looking for ways to improve our facilities and enhance the study experience for our students.
You can see our current projects for:
Learning and teaching
University support
Student experience