Home
Welcome to Charles Sturt University
We believe wisdom transforms communities. With tenacity, we help to shape resilient, sustainable regions for the future. Acknowledging the culture and insight of First Nations Australians, our ethos is clearly described by the Wiradjuri phrase, yindyamarra winhanganha, meaning the wisdom of respectfully knowing how to live well in a world worth living in.
Our vision and values
Our mission is to build skills and knowledge in our regions. We offer choice and flexibility to students and work hand-in-hand with our industries and communities in teaching, research and engagement. Growing from our historical roots, we share our knowledge and expertise as a significant regional export industry and we bring strength and learning from this back to our regions.
Through our values, we create a welcoming community experience and learning environment that supports innovative research, advances society and gives back to our regions.
Message from the Vice-Chancellor and President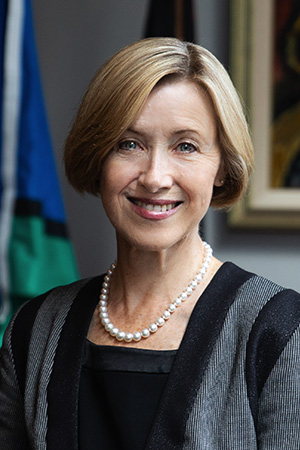 At Charles Sturt University, we believe in making a difference. We are proud of our international research across many disciplines, including agricultural and veterinary science; education; biological, environmental and chemical sciences; ethics and philosophy.
Our academics are proven experts in their fields, and our research connections span the globe.
When you graduate, you will be ready to take the lead and advance yourself either professionally or personally — whatever your passion may be.
Professor Renée Leon PSM
Vice-Chancellor and President
Important dates
Date
Name
Description
2 October 2023

2023 Labour Day Public Holiday

University Closed for Public Holiday

6 October 2023

2023 GRADUATION October Conferral Date

Monthly conferral date for students who have recently completed their course and are eligible to graduate. More information about graduation and conferral dates is available online.

Conferral is when a student officially graduates from the University. Charles Sturt University conducts regular conferrals throughout the year, and eligible students receive their graduation documents shortly after their conferral date. Once students have been conferred (graduated), they are then invited to attend a later graduation ceremony which will be held during the next ceremony period.

9 October 2023

2023 Micro-Session 5 Exams

Term code: 202374

Micro-session 5 Exam Period
Charles Sturt University news
News and events, expert media commentary and independent opinion from the Charles Sturt University.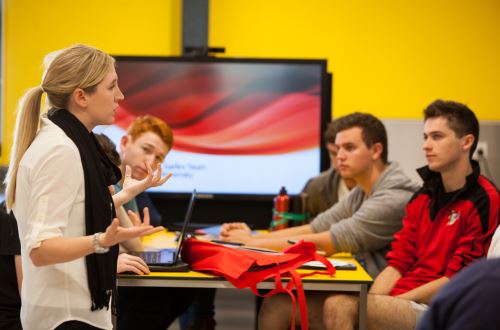 Study
Study with us and you can create the world you want to live in through flexible learning that suits your life.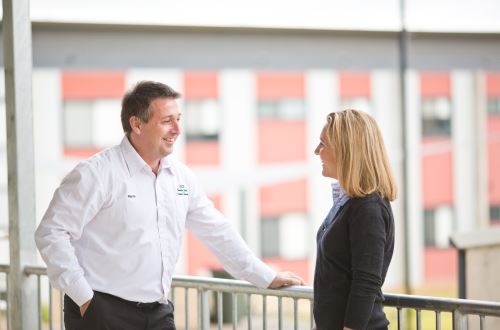 Work
Work with us and you'll be part of a diverse workforce that is shaping the future of the nation.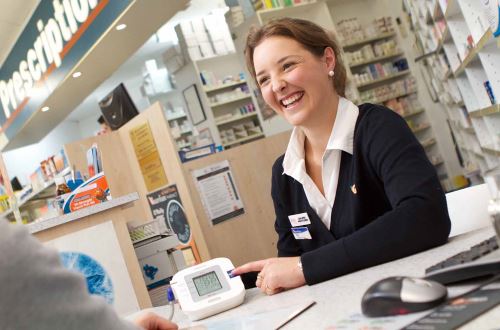 Give
Contribute to the lives of our students and communities and help us build a better tomorrow.
Alumni
See how our diverse alumni cohort are giving back to their communities, advancing Australia and making impacts globally.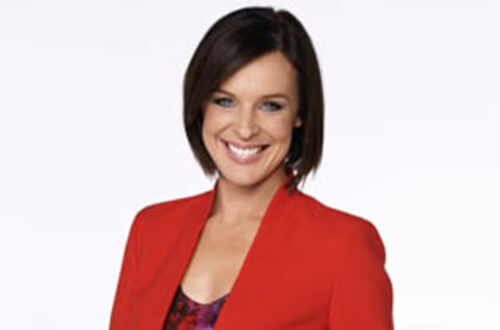 Natarsha Belling
Bachelor of Arts (Communication - Journalism) - 1996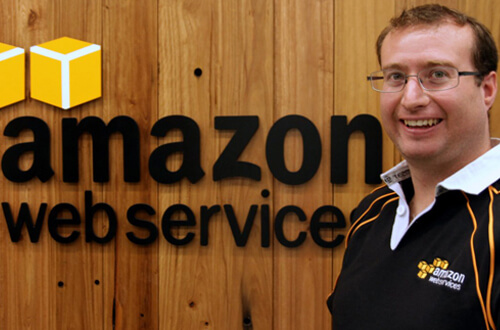 Phil Persson
Master of Networking and System Administration - 2008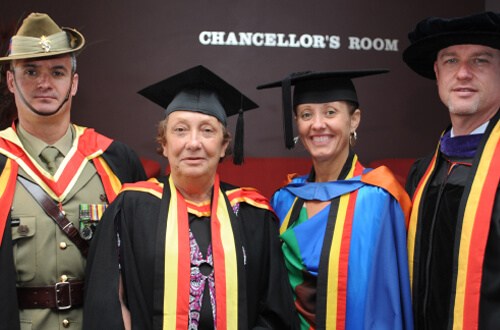 Robyn McMillan
Bachelor of Health Science (Mental Health) - 2011