Hold your next conference, meeting or special event with us on campus at Bathurst and Wagga Wagga campus. Our conference facilities offer various room sizes and set-ups, AV technology and are serviced by the Charles Sturt University's in-house catering department, CHEERS. On campus accommodation is conveniently located to enhance your upcoming event.
Book a venue on one of our campuses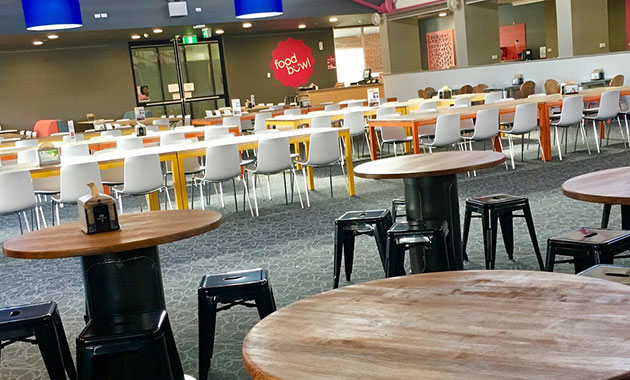 Campus venues
Our unique campuses have the right venue for your next event. We offer on-campus accommodation and the facilities to make your event a seamless experience.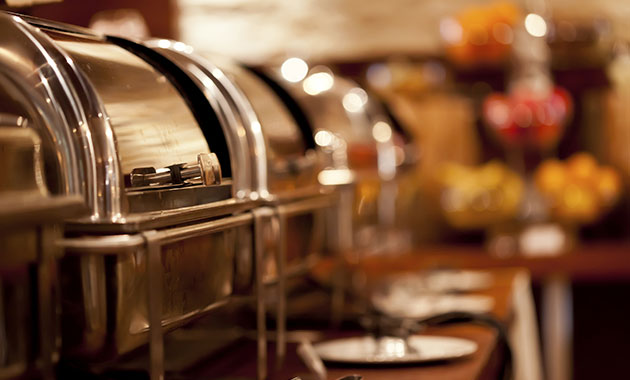 Bookings
If you'd like to book one of our venues for an upcoming event, please get in touch. We're happy to answer any questions you may have.