Situated at the base of Mount Panorama, the Charles Sturt University Bathurst campus is situated on 80 hectares located one hour's drive from the Blue Mountains. Bathurst campus has a range of venues and accommodation ideal for your next conference or social event.
Situated in a lush rural setting, our venues offer a sense of space with fabulous scenic views.
Our Events Unit supports a wide range of event types. We pride ourselves on ensuring that every occasion is a success for all concerned. All events are serviced by the Charles Sturt University's in-house catering department, CHEERS. In addition to this CHEERS operate all food and beverage outlets on campus and can tailor food and beverage services to ensure your guest's needs are met.
Breakfast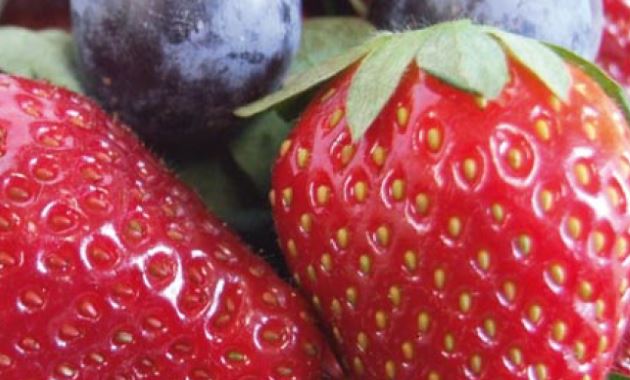 Continental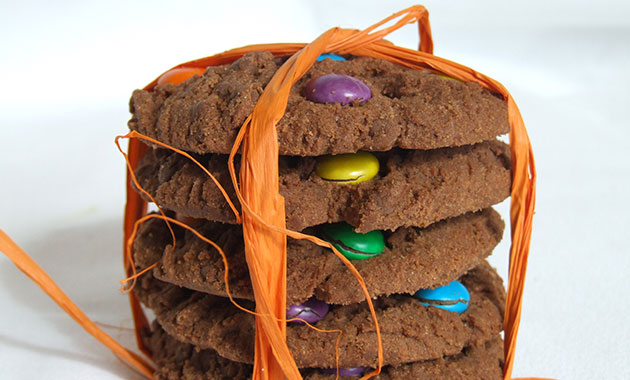 Cooked breakfast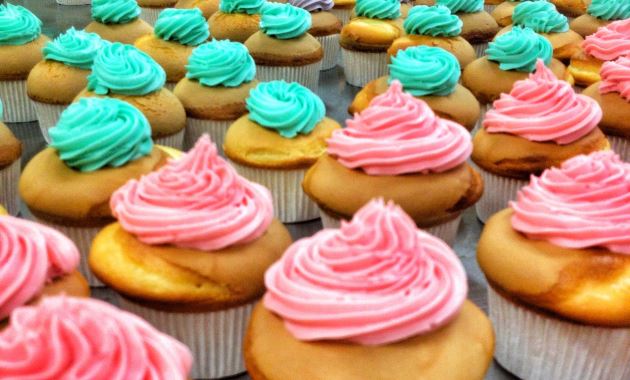 Snacks
Drinks
Lunch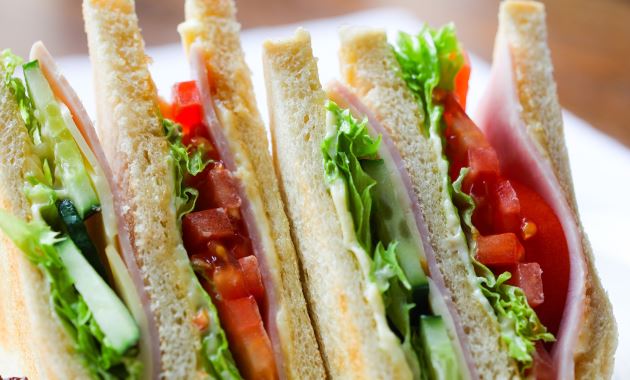 Sandwiches, wraps and rolls
Packed lunch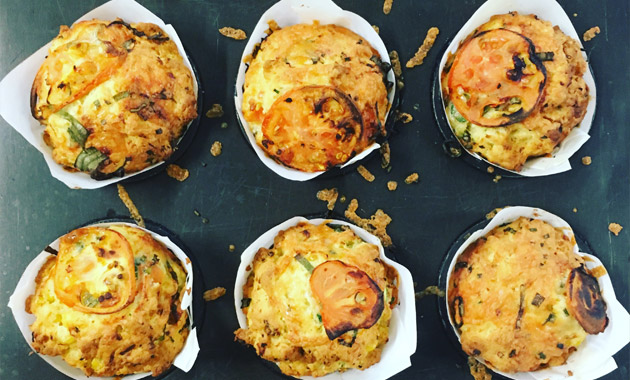 Networking lunch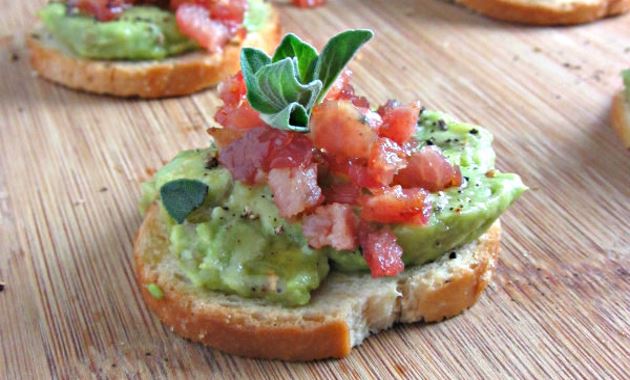 Platters
Dinner
2 Course Alternate Serve Menu Price per person: $45.00 - Minimum people: 50.
3 Course Alternate Serve Menu Price per person: $55.00 - Minimum people: 50.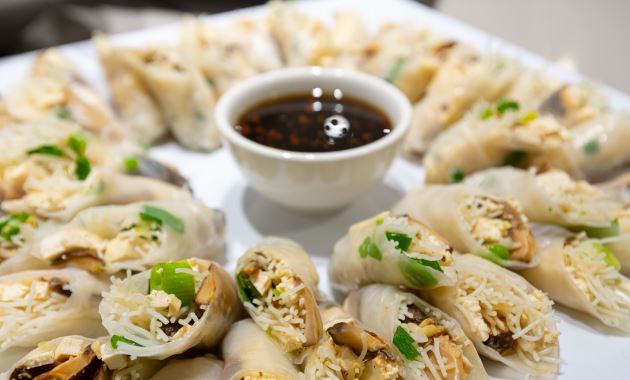 Entrée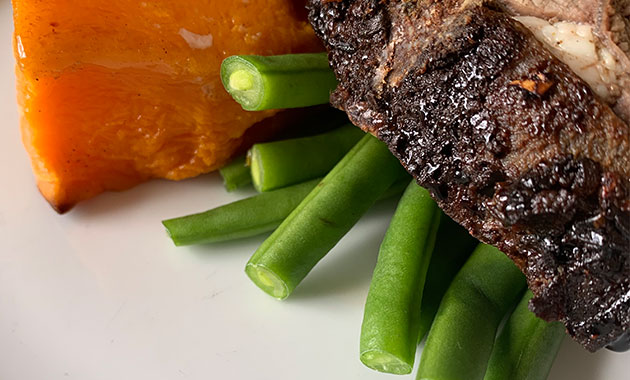 Main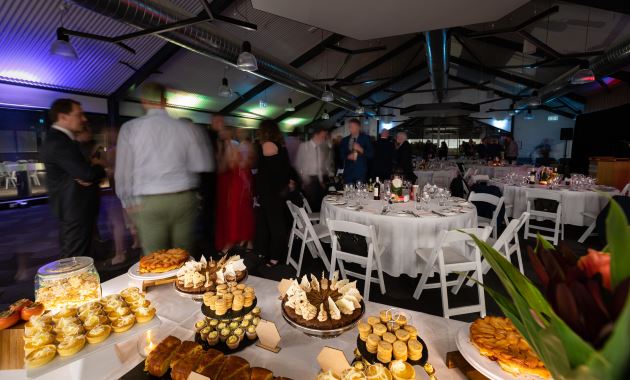 Dessert
Buffet
Price per person: $38.50 - Minimum people: 30.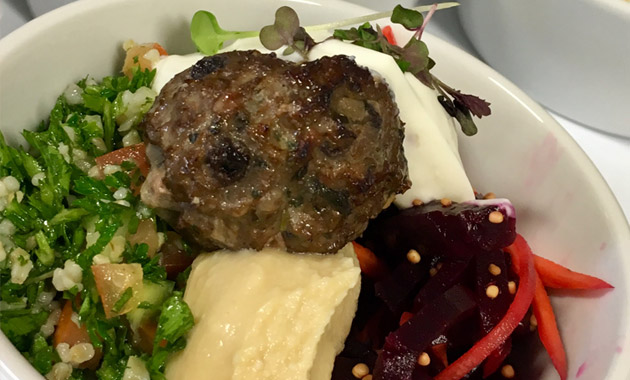 Main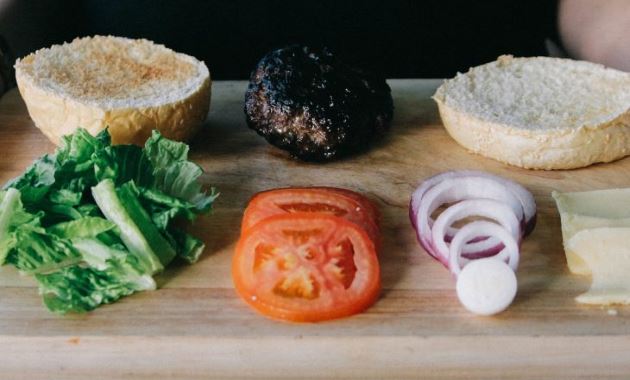 Sides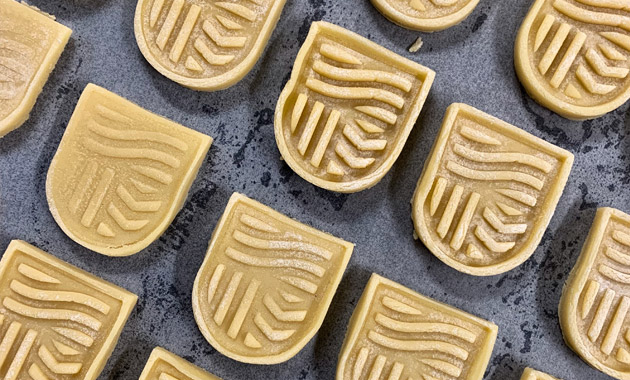 Dessert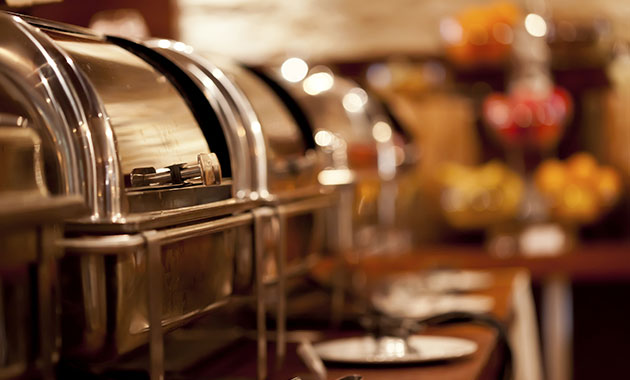 Rafters Grill buffet
Bookings
Please download, complete and return our event booking form to reserve us for your function.
Staff
Public