Explorations Series with Desh Amila
Start: 29 May 2019 6:00 pm
End: 29 May 2019 7:30 pm
Albury-Wodonga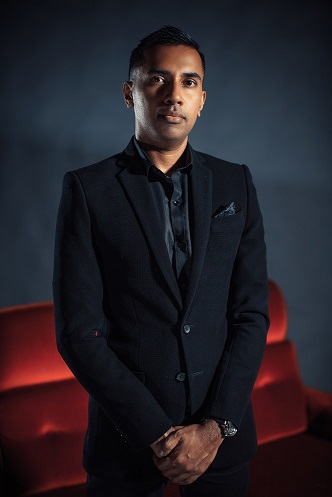 A product of immigration, integration, and innovation, Sri Lankan born, Desh Amila, started from humble beginnings before realising his dream was in the West, and migrated to Melbourne, Australia in 2000. Desh has since pioneered his career as an entrepreneur, entertainer, and educator on a global scale.
Take this opportunity to meet Desh Amila and hear about who he is, where he came from, the fundamentals to success, biggest challenges and life lessons with some funny stories along the way.
Desh Amila's inspiring and innovative presentations will resonate with educational facilities, large organisations, startups, media or not-for-profit businesses seeking to understand how to be a driving-factor of success in the evolving world dominated by technology, culture, information and more. Uplifting, informative and thought-provoking, Desh Amila is the answer to creating an entrepreneurial mindset in the 21st century and beyond.
Light refreshments will be provided following the event.
Venue / Address:
Charles Sturt University, Elizabeth Mitchell Drive, CD Blake Theatre, Building 751 Room 104
Contact Phone: 02 6933 2292
Contact Email: Taryn Knagge