Community Radio a Regional Voice
Project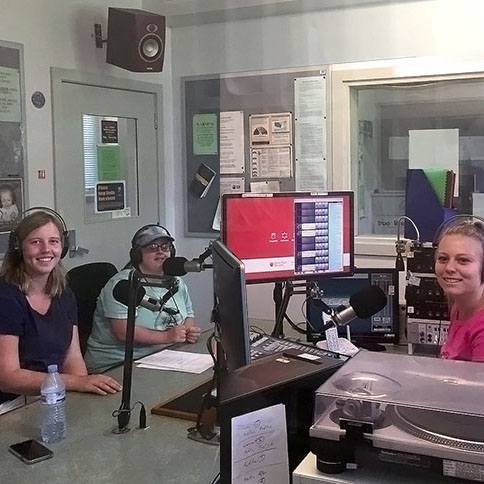 Developed at what was then Mitchell College of Advanced Education by dedicated staff and members of the community, 2MCE began broadcasting full-time in May 1976.
Some of the volunteers involved in the first broadcasts remain on-air today, highlighting the important role community-access radio plays in the lives of many people.
As well as being an important source of entertainment for the local community, 2MCE is a space for engagement between students, staff and broadcast volunteers, to provide a local voice to inform our communities.
2MCE is not only a major teaching/practical training resource for the School of Information and Communications Studies, it is a valuable way in which the University and community collaborate for mutual benefit.
Lead Centre
School of Information and Communications Studies
Partners
Community Broadcast Association of Australia Bathurst Community Web Site
Link