Keeping it Cultured in the Bush
Project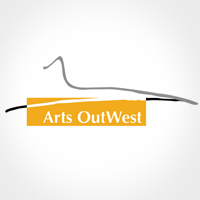 Arts OutWest is the regional arts board, promoting, facilitating, educating and advocating for the arts and cultural development of the communities of Central West NSW.
The core program of Arts OutWest is funded by the NSW government through Arts NSW and by 12 contributing Councils.
Charles Sturt University works with the board by providing access to University accommodation and services to help them continue their important work.
Campus
Bathurst
Lead Centre
Head of Campus, Bathurst
Partners
Arts Out West Arts NSW
Cowra Shire Council
Link