Working together to build Skills in the Central West
Project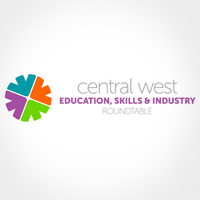 Skills shortages continue to be a major challenge for regional communities, particularly in the trades and some professions such as medical.
The Central West Education, Skills and Industry Roundtable was established in 2012, led by Regional Development Australia Central West, in collaboration with a group of 60 local industries and businesses, as well as education and training providers.
Charles Sturt University is an active supporter of this collaborative initiative.
The aim of the Roundtable is to identify skills need for the central west, understand available capacity and to work together to ensure we can collaboratively meet the future skills needs and support ongoing regional development.
Campus
Orange, Bathurst
Lead Centre
Head of Campus, Orange
Head of Campus, Bathurst
Partners
Regional Development Australia Central West Local Industry Community Education Providers NSW Department of Education Western Institute of TAFE
Contact