Biosecurity Training Centre
Charles Sturt University and the Department of Agriculture, Fisheries and Forestry (DAFF) have partnered to establish a Biosecurity Training Centre (BTC) to strengthen Australia's biosecurity

Location and operation
The BTC is based on our Wagga Wagga campus, co-located with the Southern NSW Drought Resilience Adoption and Innovation Hub and AgriPark.
It commenced operation in July 2022 and is delivering:
foundational training for DAFF frontline biosecurity staff
specialist training for development of their experienced staff
cross-border biosecurity regulation in the context of seaports, airports and mail processing centres.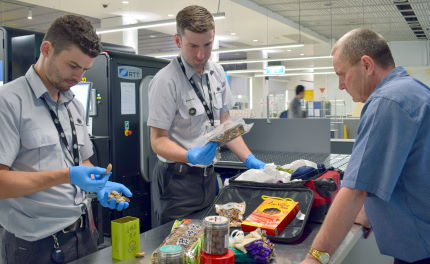 Capabilities
Charles Sturt University is a national leader in biosecurity, with extensive capabilities that align directly with the Commonwealth Government's broader Ag2030 targets. The BTC presents a significant opportunity for Charles Sturt to partner with DAFF to build a highly competent and capable national biosecurity workforce.
From this base, the BTC will allow Charles Sturt to facilitate government, university and industry collaboration. We will also lead capacity building in the Australian and near-neighbour biosecurity sector, supported by research and aligned to national biosecurity priorities.
Over the next five years, the BTC will be an important feature of our plan to strengthen Australia's biosecurity capabilities. The BTC will provide:
training that is responsive to the shifting environment of biosecurity threats
a focal point for harnessing the partnerships and collaborations with the research sector, with industry, and with our near neighbours.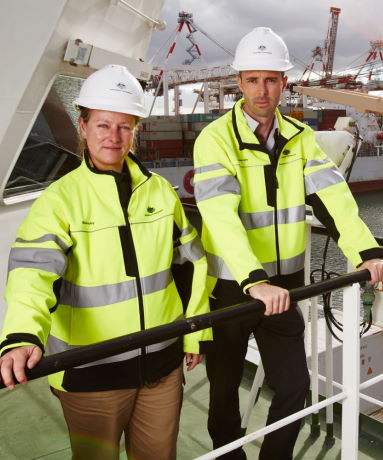 Contact us
If you or your organisation are interested in biosecurity training or to ask a question, please get in touch.
More information