Construction and other projects
Our campuses are continually evolving. This includes the planning, design and construction of new buildings, and improvements to our existing facilities.
You can see the list of all our current projects, or choose from the categories below.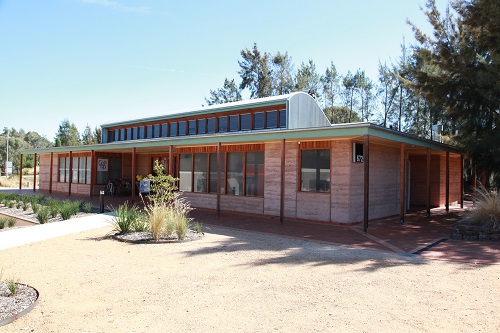 Learning & teaching
Our campuses are continually evolving to provide high quality learning and teaching facilities for our students.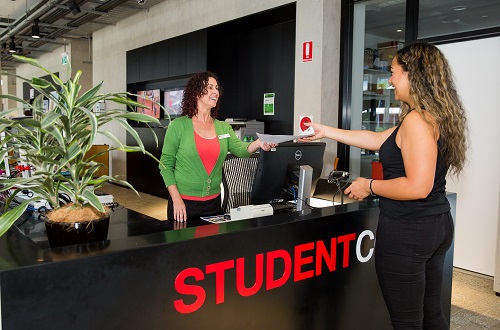 University support
Our support projects improve physical facilities, on-campus infrastructure and building maintenance.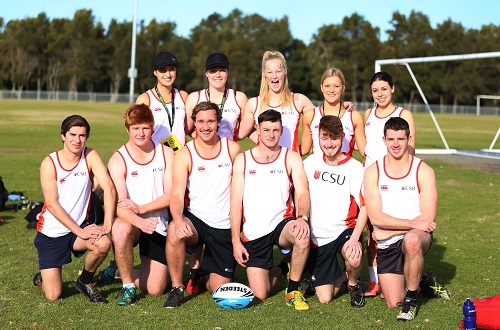 Student experience
These projects aim to provide an enriching and supportive experience for all students at CSU.