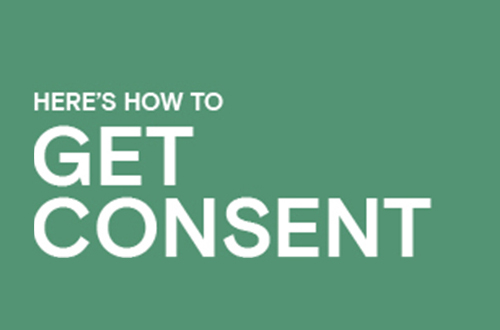 Consent is a knowing, voluntary and mutual decision among all participants to engage in specific sexual activity.
Sexual assault is any sexual act without consent. It can include being forced, coerced, or tricked into an act or any unwanted behaviours.
You can learn more about consent in our online Consent Matters module or our online Healthy Relationships module. Healthy Relationships is part of the Being Well, Living Well suite of modules. To access, first login through the main student Interact2 portal.