2019 Student Leadership Conference
The CSU Student Leadership Conference is on again from Friday 19 July to Sunday 21 July 2019.
The theme for 2019 is New Beginnings. Celebrate 30 years of Charles Sturt University and prepare for the future.
This year, our student leaders are off to the Bathurst campus for an interactive, fun conference to:
experience dynamic speakers
network with other student leaders
gain new leadership skills, knowledge and abilities!
There are limited spots available, so student leaders need to register ASAP!
Speakers
Hear big ideas from inspiring leaders.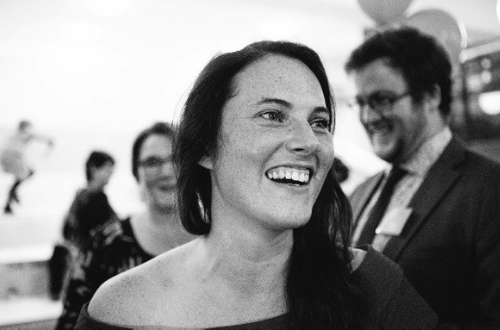 Key Note Speaker, Naomi Nash - Charles Sturt Alumni
Naomi is the CEO and lead consultant with New River Leadership. She has worked with social welfare agencies, schools, executives and individuals to explore leadership and cultural change. In 2017 she co-authored "Rethinking Leadership: Building capacity for positive change." She has a particular interest in innovation and entrepreneurship and is a mentor for University of Sydney Students in the StartUp Incubator "Genesis". Naomi enjoys remote Australian travel, long dinners with good friends and writing music.
Qualifications: Bachelor Information Technology, Bachelor Teaching (CSU), Professional Cert. in Process Oriented Psychology (current), Honorary Associate Sydney University Business School.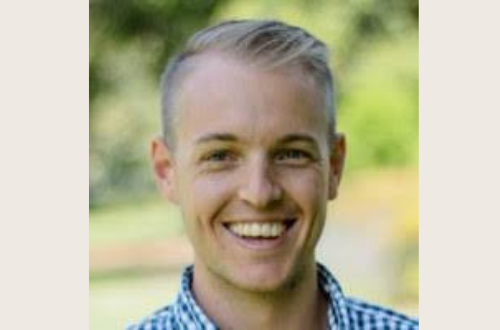 Josh Farr
Josh set up a business, Campus Consultancy, to train student leaders in 2017.
He was the President of the Civil & Environmental Engineering Society at UNSW in 2013.
After going into a graduate role in engineering, he realised that it was not aligned with his values or passions; a love of working 1-1 with people, creating communities and bringing events & experiences to life.
He took some time off to travel and reflect and upon his return to Australia, he worked as the Graduate Recruitment Manager for a Not-For-Profit organisation. He worked with clubs across Victoria but realised almost all had the same challenges he had faced as a club-leader, a lack of training, prior experience and annual turnover, resulting in less than optimal results.
He decided to do something about it.
After interviewing hundreds of club leaders across Australia Josh was able to identify some common problems. And Campus Consultancy was created to deliver high-quality professional development to students at universities across Australia. He appreciates the support, mentoring and guidance that has been a part of his success.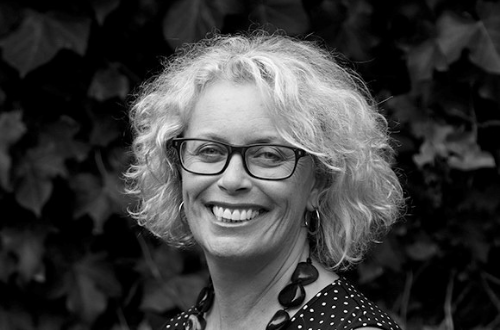 Leanne Warner
Leanne Warner, from Langley Group, is an inspiring and experienced leader and facilitator who is passionate about developing people and organisations.
A former CEO and Board Chair, Leanne has founded and led some of Australia's leading charities, non-profit networks and leadership forums. Her strategic leadership skills, stakeholder management experience, people orientation and passion add great value, especially during change and where stability and growth are desired. She enjoys the challenge of working in complex environments and brings a great energy, commerciality and a solutions-oriented approach to developing teams and coaching people to be the best they can be.
She has a Masters in Management (majoring in Community Management) from the University of Technology, Sydney, and a Bachelor of Education, Melbourne. She has completed the Sydney Leadership program with Social Leadership Australia and has a Diploma of Positive Psychology and Wellbeing. She is accredited in Strengths Profile and MSCEIT (emotional intelligence).
Schedule
Friday 19 July 2019

| | |
| --- | --- |
| Time | Activity |
| 5 pm - 8 pm | Organised group activities |
| 8:30 pm | Time to relax, get settled and prepare for a busy weekend |

Saturday 20 July 2019

| | |
| --- | --- |
| Time | Leadership activity |
| 8:45 am - 11 am | Conference welcome, guest speakers and morning tea |
| 11 am - 1 pm | Workshop presentations |
| 1 pm - 1:45 pm | Lunch |
| 1:45 pm - 2:45 pm | KEY NOTE – Naomi Nash |
| 2.45pm - 4 pm | Workshop presentations and afternoon tea |
| 4 pm - 5:15 pm | Pitch, PLEASE! and Wrap up session |
| 6 pm - 7:30 pm | Dinner and social |
| 7:30 pm - 9 pm | Winterfest |
| 9:15 pm - 9:45 pm | Buses back to campus |

Sunday 21 July 2019

| | |
| --- | --- |
| Time | Leadership activity |
| 8:45 am - 9:15 am | Welcome back |
| 9:15 am - 12:30 pm | Emotional Intelligence and Resilience workshops and morning tea |
| 12:30 pm | Conference conclusion and feedback |
| 1 pm | On the road with a packed lunch |
Highlight activities
Learn more about the activities happening.
Bathurst Winterfest
Join in on the fun of a cold winter at the 2019 Bathurst Winter Festival - Cosmic Paradise.
Layer up and head full throttle into the Winter Playground and watch buildings of Bathurst come alive through space, colour and music. Wander the parks, take fun photos, take a ride on the carousel, Ferris wheel or just enjoy the energy.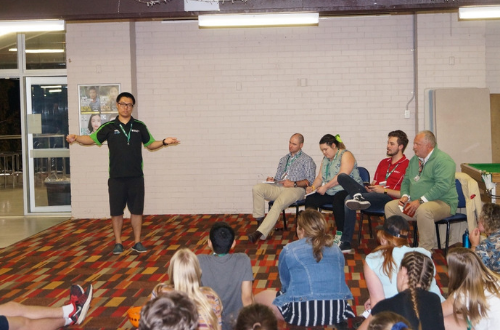 Pitch, Please!
Have you got an idea or innovation that would you like to see implemented at your campus or area?
Why not Pitch it. Come prepared and this activity will give you the opportunity to Pitch your suggestion on topics to help improve Charles Sturt University. If you have a good idea, share it and get others on board. Who knows anything can happen? Pitch Please!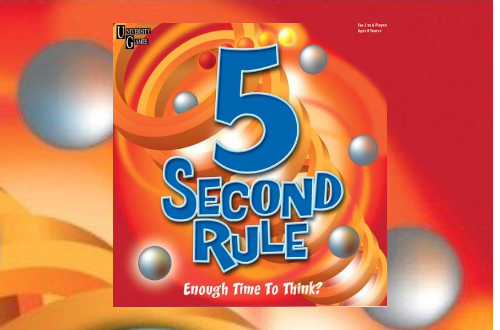 5 Second Rule
Can you name three skills of a good leader – with the added pressure of 5 seconds twisting down, and other players waiting for you to get flustered?
This fun interactive games will test your knowledge and skills of leadership and your ability to think of past experiences. The 5-second game will have you think on the spot with a team cheering you on.
Contact us
Get in touch by emailing the STRIVE program to learn more about the conference and Charles Sturt University's student leadership project.
Our venue
Our conference is at the Bathurst campus, a state-of-the-art facility in a relaxed country atmosphere.
Meeting place: Building 1414
Parking: Carpark 26 and, Saturday, Centre for Professional Development (CPD) Carpark 07