Current students in our region
If you are a Charles Sturt student in the region we support you whether you are studying online or face-to-face. We offer you free access to computers and video conferencing facilities, meeting and lecture rooms, and student commons and quiet study spaces. Download our Facilities Use guide.
We are open from Monday to Friday from 8 – 5pm, and offer a variety of online events and face-to-face activities across the North East of Victoria which aim to support you in your studies. These include events like orientation for online students, study skills such as exam preparation.
At WRSC, we support Charles Sturt courses with a large Victorian cohort by offering residential schools here in Victoria,
Wangaratta Regional Study Centre is the exam centre for the region, and we welcome students from many Universities into a quiet and relaxing space in which to take your exams.
If you would like to know more about any of these please contact us by email or phone.
Resources for our regional students
We've put together the following resources for you to draw upon. The resources focus on you as a student at Wangaratta Regional Study Centre and your experience of studying with us.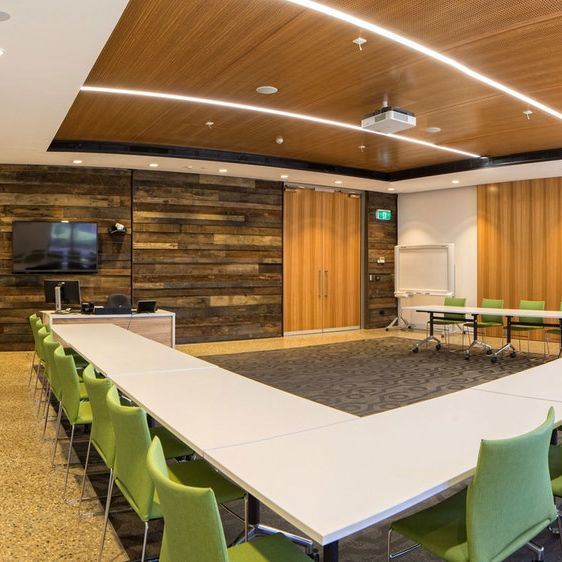 Facility Use (PDF)
With state of the art and recently upgraded facilities, the Wangaratta Regional Study Centre offers individuals, community and organisations a location that supports teaching, research and the development of knowledge.