Our Strategic Plan 2023-25
Achieving our vision to be Australia's leading regional university by 2030.
This is the roadmap that sets out our priorities for the next three years.
We will:
transform our approach to work
exceed our vision for excellence
lift the impact of our research for rural Australia and across the globe
At the heart of this Strategic Plan is empowering our students to become leaders in their fields and achieve success in their studies and beyond.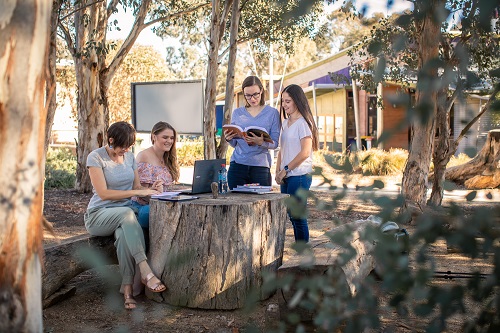 What we will focus on for the next three years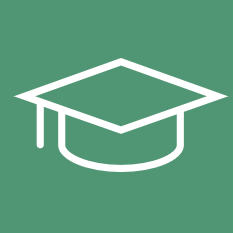 Do the basics brilliantly
Every day we will provide amazing student experiences.
We will enhance our core operations and ways of working to ensure we have the foundations for student success and impactful research.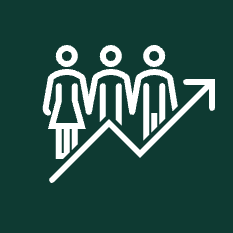 Build emerging areas of strength
We will focus on our people, lean into our education and research strengths and promote an inclusive, equitable, and positive culture.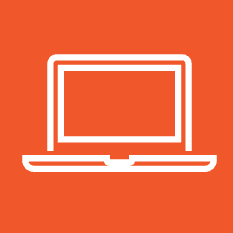 Plan for the future
We will explore new opportunities and drive innovation. Adapting to the future of higher education and making impactful contributions to our regions and our communities.
What we will do over the next three years
Woven through the entire strategy is a commitment to improve First Nations education, research and engagement and to drive shared ownership for outcomes. Learn more about our reconciliation journey.
Want to find out more?
For more information and details, please visit our staff-only University Strategy 2030 site. You will be asked to log in.